Keep your worksite tidy with our debris hauling/transport services.
There are some tasks that need to be done at the beginning of a project, others during, and some are the finishing touches at the end. Debris hauling/transport can be necessary during any project phase. At GP Associates, Inc., headquartered in Knightdale, North Carolina, we provide services all along the eastern seaboard for projects small and large.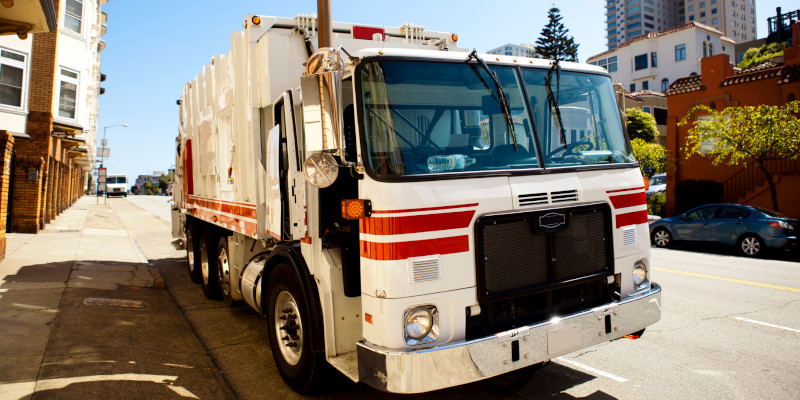 We have already completed projects in Ohio, North Carolina, South Carolina Georgia, and Florida, and we are equipped to work in Pennsylvania, Maryland, Virginia, Tennessee, West Virginia, New Jersey, and other states, as well. Since we offer a wide variety of underground services, professional services, and commercial services, we can be a vital part of your project through each phase. Our project management capabilities make us a valuable resource for keeping your project on schedule and on budget.
Our company has grown to include 80 employees and a full inventory of equipment so that we can fulfill many different services for your projects. Our debris hauling/transport service is beneficial after land clearing, excavation, trenching, tree removal, or throughout your project to keep things tidy. A clean worksite is a safer one, so let us help by getting debris out of the way for you.
Reach out to us today if you would like to know more about any of our services or if you would like to schedule debris hauling/transport at any phase of your project. Don't hesitate to ask us about anything else you might need done as we're always willing to help in any way that we can.
---
At GP Associates, Inc., we offer debris hauling/transport services for customers in Knightdale, Raleigh, Durham, North Carolina, and all along the Eastern Seaboard, including Ohio, North Carolina, South Carolina, Georgia, Florida, Pennsylvania, Maryland, Virginia, Tennessee, West Virginia, and New Jersey.