Our team provides expert land clearing services to get your project off to the right start.
At GP Associates, Inc., we understand that there are many steps involved in any construction project, and each must be completed in the proper time. One of the first steps in any type of construction effort is land clearing or preparing the ground for its new structures. This process can include anything from removing trees and other greenery to breaking apart boulders, and our team has the right tools and experience for the job.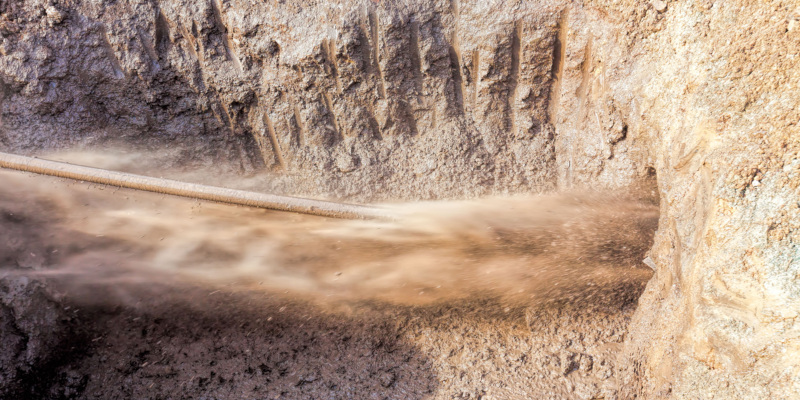 When it comes to land clearing, our team is more than up for the task. With over 80 employees and a full complement of earthmovers and other land clearing equipment, we are well prepared to take on any project, whether large or small. We are proud to serve the Raleigh, North Carolina area, but we are also able to work well outside of our central base–we have completed land clearing projects in South Carolina, Georgia, Florida, and Ohio, and are equipped to work in many other states as well. No matter the scale of your project or where you plan to build it, you can turn to our team to get the expert land clearing services you need to make your project a success.
Our team has over 33 years of experience in fiber optic installation and associated services, including land clearing, so we are more than able to tackle any project. If you are looking for effective, professional land cleaning services, we encourage you to give us a call to get our experts on the job.
---
At GP Associates, Inc., we offer land clearing services for customers in Knightdale, Raleigh, and Durham, North Carolina, and all along the Eastern Seaboard, including Ohio, North Carolina, South Carolina, Georgia, Florida, Pennsylvania, Maryland, Virginia, Tennessee, West Virginia, and New Jersey.
Similar Services We Offer: