Our team has the right skills and equipment to handle all your debris hauling/transport needs.
Here at GP Associates, Inc., we want to help you make your construction project as easy and successful as possible. In order to keep things running smoothly, you'll almost certainly need debris hauling/transport services at some point during the course of construction, whether to prepare the site beforehand, make room for equipment while the efforts are in progress, or to clean everything up at the end. Our team has the right experience to provide the reliable service you need, whether your project is large or small.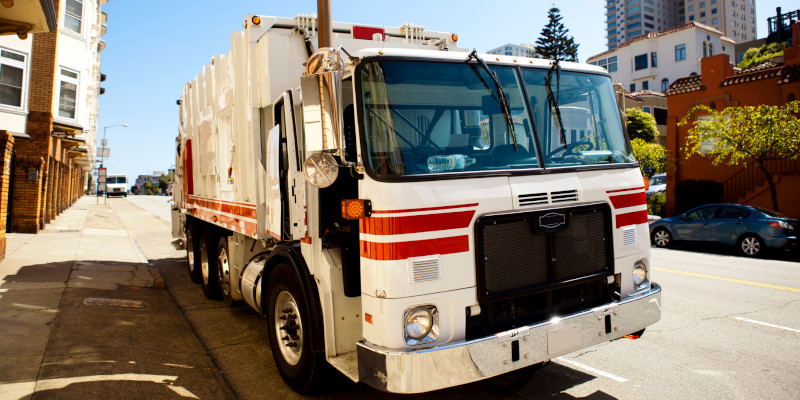 Our team serves communities all over the eastern seaboard, including here in Raleigh, North Carolina. We have already completed projects in South Carolina, Georgia, Florida, and Ohio as well as here, and we have the preparations in place to work in Pennsylvania, Maryland, Virginia, West Virginia, Tennessee, New Jersey, and other states. In addition to debris hauling/transportation, our team also offers a diverse array of other services, including directional boring, land clearing, fiber optic installation, and more. Because of this, we can be a great asset to your project during each phase of construction and have the right experience to keep everything on track.
As we mentioned, our team is proud to serve the Raleigh, North Carolina community, and we want to help you make your project a success. If you are looking for a reliable team to help you with debris hauling/transport, you need look no further. Simply give our team a call today to get our experts on the job.
FAQs About Debris Hauling/Transport
Our team at GP Associates, Inc. is primarily known for our fiber optic services, but we also offer other services such as debris hauling/transport. Below, you can find the answers to a few of our most frequently asked questions on this subject, and we hope that this information is helpful to you.
What do your debris hauling/transport services involve?
As the name implies, the purpose of debris hauling/transport services is to remove debris from your property, and these services are most commonly used by contractors and construction teams to get rid of waste material. Our team will come to your site to haul your waste containers away and dispose of their contents at appropriate facilities.
Why is it important to remove debris?
It's important to remove debris from your site regularly because if you didn't, the piled-up trash would make it harder for your workers to do their jobs, and it would create some serious safety hazards as well. In addition, having a lot of debris around your site makes your team look unprofessional. Fortunately, our experts can provide the reliable debris hauling/transport services you need to keep your site clean and safe.
Why should I use your debris hauling/transport services?
The main reason why we offer debris hauling and transport is that hiring professionals to take care of this part of the construction process gives you one less thing to worry about. If you are looking for a convenient and reliable way to get rid of debris and trash, just give us a call.
---
At GP Associates, Inc., we offer debris hauling/transport services for customers in Knightdale, Raleigh, Durham, North Carolina, and all along the Eastern Seaboard, including Ohio, North Carolina, South Carolina, Georgia, Florida, Pennsylvania, Maryland, Virginia, Tennessee, West Virginia, and New Jersey.