Rely on us for professional land clearing.
At most job sites, you can't go in and immediately start drilling or building on the surface. Before you get started, you must clear away the trees, bushes, and brush that have grown over the top of the surface. Doing this provides you and your crew with a clean slate to begin construction on, setting the stage for a more efficient working environment.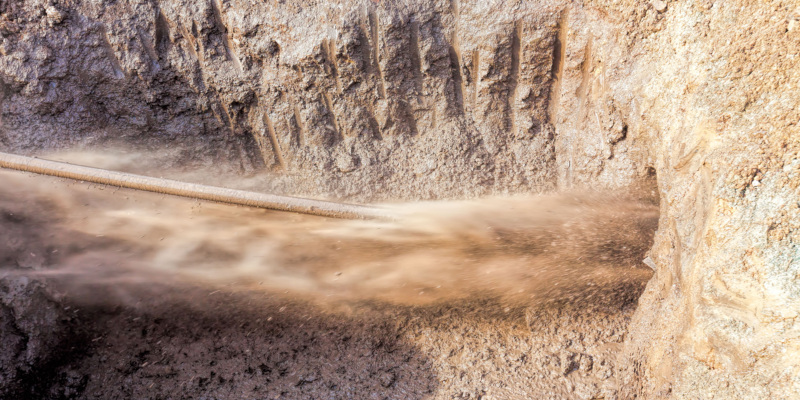 However, land clearing can require a lot of work and specialized equipment to effectively clear the area prior to drilling or construction. If you need help with this process, you can count on our comprehensive services here at GP Associates, Inc. We offer high-quality land clearing solutions that will include clearing away any trees, bushes, and plants from your worksite to thoroughly prepare the area.
In most cases, land clearing is the first step in the construction, building, or drilling process. Because we realize that land clearing must happen first, we will show up when we say we will and work efficiently. We provide land clearing services throughout the Durham, North Carolina area, and we have the capacity to tackle projects of all sizes. Whether you're clearing a lot for a residential home or a commercial building, you can count on us to get the job done.
The next time you need help preparing for a project, choose us for efficient and effective land clearing services. For more information about land clearing and to schedule a consultation, reach out to us today. We look forward to hearing from you and working with you on your project!
---
At GP Associates, Inc., we offer land clearing services for customers in Knightdale, Raleigh, and Durham, North Carolina, and all along the Eastern Seaboard, including Ohio, North Carolina, South Carolina, Georgia, Florida, Pennsylvania, Maryland, Virginia, Tennessee, West Virginia, and New Jersey.
Similar Services We Offer: