Our team at GP Associates, Inc. wants to help you make your construction project an unparalleled success, and we offer a range of services designed to fulfill a variety of needs. One of the most important steps in any construction process is clearing the land to prepare it for the building efforts to come, and that typically involves things like tree and stump removal. In this article, our team will go over a few of the reasons why stump removal is so important to the success of your project.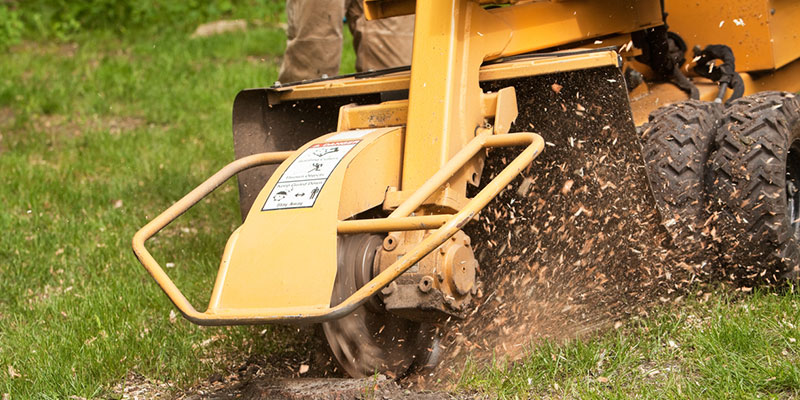 Stumps Attract Insects. One reason that stump removal is important for your construction project is that stumps are known to attract insects, including wood-eating varieties such as termites and carpenter ants. These insects would then be a threat to your new structure, as they could do some serious damage. In our expert opinion, it's best to remove this risk factor altogether by getting rid of the stumps.
Stumps Can Cause Root Damage. Another reason why stump removal is an essential step in the construction process is that stumps can actually cause root damage to the structure or any buried utility lines. The roots of the tree continue to grow even when the trunk is cut down, which means that they can grow into essential underground structures and do serious damage.
Stumps Take Up Space. A third reason why stump removal is necessary is that it frees up important space. No one wants to have to build their structure around a tree stump or design a building to fit between several stumps on the property. Instead, you'll need to remove any stumps in order to give your team the clean slate it needs to construct your ideal structure.