Here at GP Associates, Inc., we have been working in the fiber optics industry for over 33 years, and a major part of most fiber optic installation projects is excavating the ground. We provide our own top-notch excavation services so that you only have to make one call to get your new network up and running. If you are in need of professional excavation services, we encourage you to read on to learn more about what qualities to look for in a company before you hire them.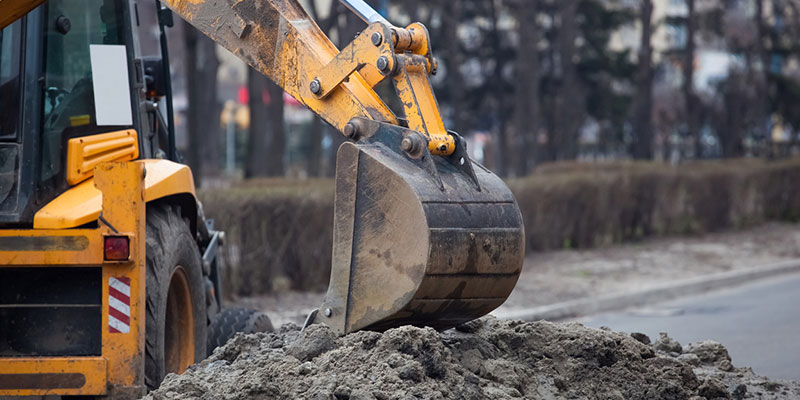 Experience- One important quality to look for when hiring excavation services is experience, as excavation is a complex undertaking that takes practice to master. As we mentioned above, our team at GP Associates, Inc. has extensive experience providing excavation services, and we will make sure to get the job done right.
Equipment- Another thing to ask about when comparing excavation services is what equipment each team uses. The tools an excavator uses for the job will have a big impact on the overall result, as well as the time it takes to finish the job. Our experts use cutting-edge equipment to get the job done efficiently and accurately.
Reputation- A third thing to keep in mind when hiring excavation services is the company reputation–how do its past customers feel about the service they received? How do others in your community view this team and its practices? A good way to check out a company's reputation is to ask them to provide client references, as this will allow you to speak with previous clients and ask them directly about their experiences with that team. We at GP Associates, Inc. are happy to provide a list of references for you, as we stand behind our work and know that our results speak for themselves.