At GP Associates, Inc., we have over 33 years of experience in installing fiber optic cable, and in that time, we have also mastered the art of directional boring to make our installations easier. Because we have bene in this business for so long, we know a thing or two about what makes a great boring contractor. To help you get the best results on your boring project, here are a few key things to look for in a boring contractor.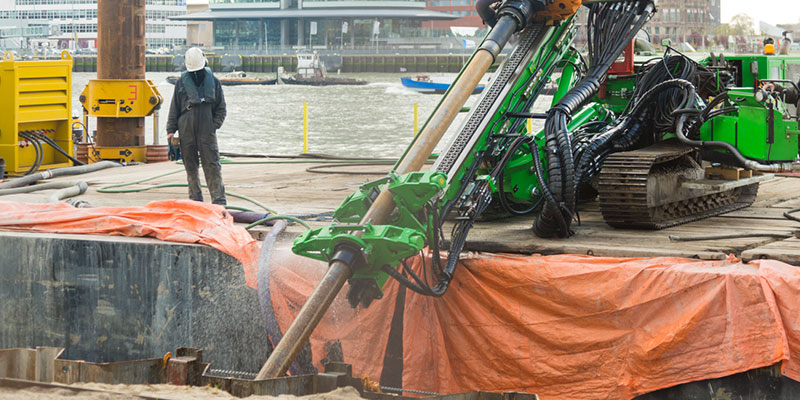 License. When hiring any contractor, you should always make sure they have the right license to operate. A contractor's license proves they have the necessary training and skills to do the work, so you should never hire a contractor without this document. In addition, a reputable contractor will be ready to show you their license, rather than hesitate or try to wave it away.
Insurance. Another thing you should ask about when hiring any contractor, including a boring contractor, is the company's insurance. Even experienced contractors can make mistakes, and accidents can happen to anyone, so every good contractor carries insurance to cover the costs of any damages or injuries that occur during the course of the project.
Reputation. Lastly, before you hire a boring contractor, you should take the time to research the company's reputation. Check out online reviews and testimonials to see what past customers think of their experience with the contractor. In addition, we recommend asking each candidate for a list of client references for you to contact, then calling a few of these references to find out what their experience with the company was like.