The quaint saying "Can't live with them; can't live without them" has often been applied to relationships, but if you work in a smart office or any environment where computers are utilized, you might feel that way about your IT network. When it is working as it should, everyone is happy, but when it isn't, productivity falters and your business can come to a complete standstill. While it is important to set up networking systems with the best servers and other equipment, you should also focus heavily on what keeps them all connected: the cabling.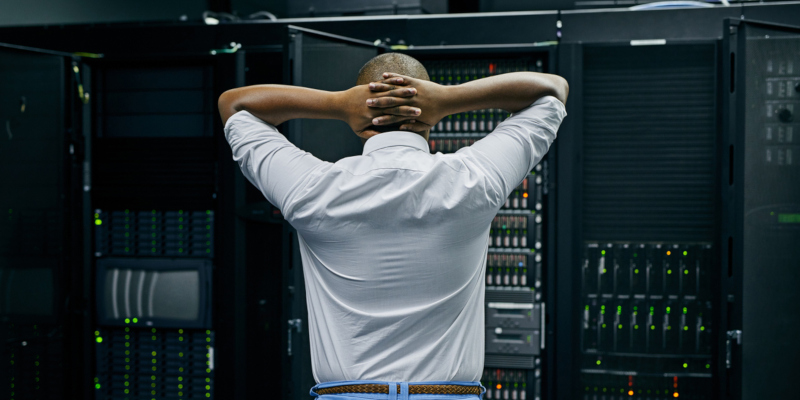 When you consider that a simple connectivity failure at a hub or centralized location can impact everything in a smart office, working with an experienced fiber optic cable installer who employs fusion splicing for every connection makes sense. Investing in quality at the onset will save you far more than the added cost of working with the best and going with superior materials. It might take longer to get your company's location set up, but quick, ineffective installations can result in far more downtime, lost productivity, and revenue loss going forward. Going with the lowest bidder could even result in a sudden catastrophic failure that is difficult to return from.
The average cost of just an hour of downtime can reach $100,000 and can be more than 3 times that for some businesses. It can also weaken your standing with your customers and result in lost business, which may be difficult to put a price tag on. It is easy to see that putting the upfront investment into networking cabling that will give you reliability is the best way to safeguard your company's success.
At GP Associates, Inc. in Knightdale, North Carolina, we have completed networking fiber optic cable installation projects in Ohio, North and South Carolina, Georgia, and Florida, and can provide services in Pennsylvania, Maryland, Virginia, Tennessee, West Virginia, New Jersey, and others, as well. With more than 33 years of experience and dedication to using high-quality materials, fusion splicing, and the latest techniques for reliability, we are confident your company's IT department won't be scrambling dealing with cable or connection issues, causing downtime for your business.