It is always tragic to see an entire community lose the use of a utility service during severe weather or another situation that has affected aerial utilities. While it isn't an overnight solution to switch to underground utilities, there are many communities making headway in that direction. The most common application for underground utility installation is underground fiber optic installation for cable television and internet services. Even small and rural communities are able to put in fiber optic lines with the help of federal grants.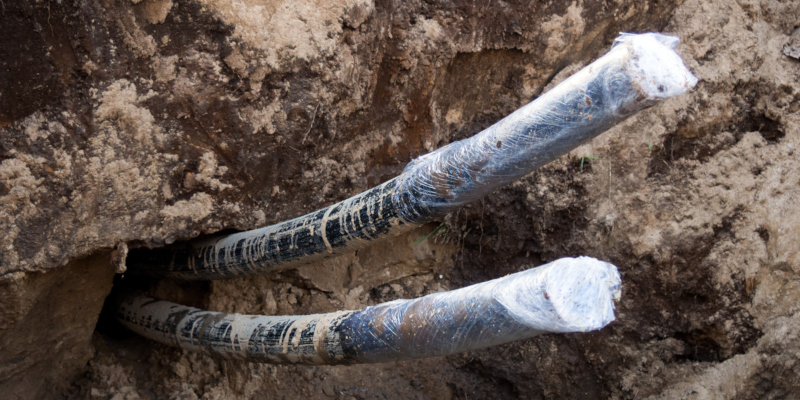 An area that is prone to high winds, ice storms, lightning, and other weather conditions can provide its citizens with more reliable service by switching to underground utility installation.
Underground power cable installation is most often seen at properties to bring the power from the street to the structures when an aerial line would be in the way of business operations. It is also an ideal option for properties in forested areas, as the property owner is responsible for the power line from the street, which could become costly if tree branches were to continually pull down the line.
At GP Associates, Inc., we handle a wide variety of underground utility installation projects along the eastern seaboard. Whether you are considering getting power, phone, or fiber optic cable placed underground, we have the equipment and experience you need. We will be happy to go over our underground trenching process that does not disrupt as much of the surface as traditional trenching. Call today to learn more.