If you are looking for a directional boring company to complete work on your property, it's important to carefully vet each candidate. Our team at GP Associates, Inc. has extensive experience in the directional boring industry, and we know what makes someone right for this kind of work.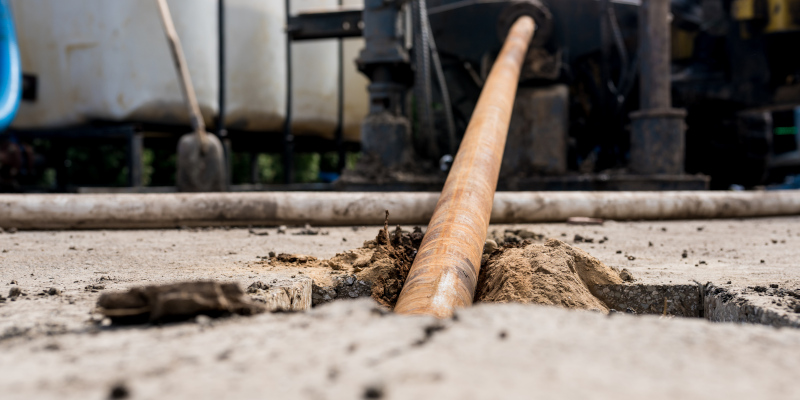 To help you make the best hiring decision, we have put together a list of red flags to watch out for when searching for the right team for the job.
The price is too good to be true. When hiring a directional boring company (or any other contractor), you should get several offers before you choose who to hire. When reviewing the quoted prices, eliminate any company whose price is significantly lower than the others. Companies that try to undercut their competitors on price alone are most likely slacking in other areas. Instead, look for a company that charges a competitive but fair rate for their work.
You can't verify their references. You should always ask for a list of references before hiring any contractor, including a directional boring company. Then, reach out to a few of those references to ask about their experience with the company and their level of satisfaction with the finished project. If you can't get ahold of any of the people listed, or if the company hesitates to provide references, you should eliminate them as a candidate.
The contract is vague. Lastly, we encourage you to be suspicious of any directional boring company that gives you a vague contract or doesn't offer a contract at all. Reputable companies like ours will always put all the terms of the job in writing, including the scope of the project and the terms of payment, so there is no confusion.