Our team at GP Associates, Inc. has been installing fiber optic cables for over 33 years, and in that time, we have mastered many excavation techniques to facilitate underground installation. One of the many methods we use is known as hydro-excavation, or hydrovac, and in this article, we will provide a brief overview of how it works.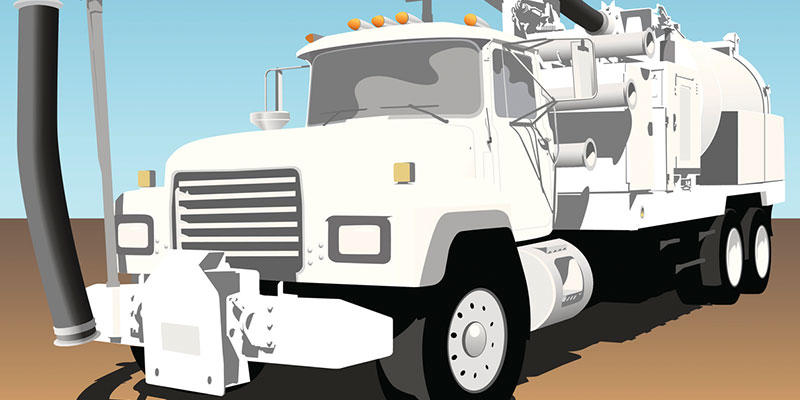 What is Hydro-Excavation? Just like it says in the name, hydro-excavation is a method of excavation or soil removal that uses water as a digging tool. This method's other common name, hydrovac, is a contraction of the full term, hydro-vacuum excavation.
How Does Hydro-Excavation Work? In hydro-excavation, our team will first use pressurized water to soften the ground and cut through the dirt. The water creates a slurry of soil, which we then vacuum into a tanker truck to keep it out of the way. We repeat this process as many times as necessary to fully dig the trenches. Once we have installed the cables and their housing, we will release the soil out of the truck and fill in the trenches once more.
What are the Benefits of Hydro-Excavation? The main advantage of hydro-excavation is that it allows us to remove soil without damaging any other underground structures. Since we simply get the soil wet and then vacuum up the mud, there is no risk of damaging existing utility lines with sharp digging tools. This makes it an ideal technique for any site where there are many underground structures to worry about.