We are very experienced with fiber optic cable installation which is the backbone to your networking system.
Networking only works if the framework works- the nuts and bolts that make up the physical "net" between everyone in your organization and the outside world. At GP Associates, Inc., we understand how it can sometimes seem like your communications are a fragile thing, but we can assure you that with our various networking services, you can experience far less downtime and increased productivity and profits.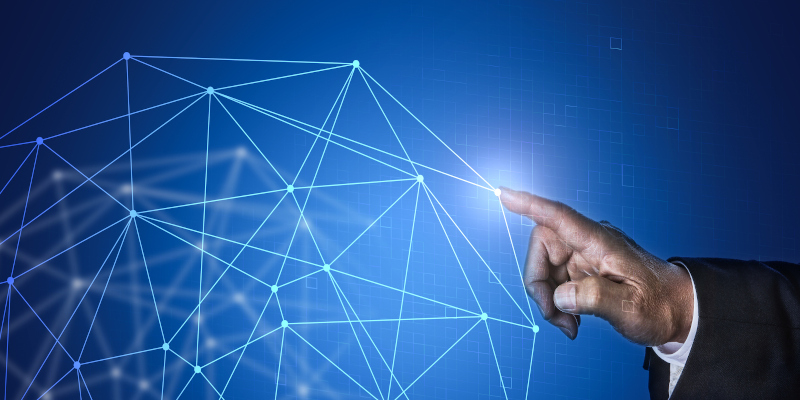 We are very experienced with fiber optic cable installation which is the backbone to your networking system. We both install and service fiber to the suite, so you can turn to us to upgrade your current system, install a new one, or perform fiber optic cable repair including multi & single mode fusion splicing. With our bi-directional testing, we can determine where a problem exists and get it resolved so that your networking system is back up to speed as quickly as possible.
If you have a new construction project, we can provide a slew of other services, including OSP route planning, layout, drafting and permit services, as well as project design & consulting. We also have all the equipment and labor needed for underground services for underground phone cable installation, underground power cable installation, and underground fiber installation.
We have many customers in the Raleigh, North Carolina area, and have completed projects in Ohio, North and South Carolina, Georgia, and Florida, and can provide networking services in Pennsylvania, Maryland, Virginia, Tennessee, West Virginia, New Jersey, and others along the eastern seaboard. Reach out to us today to discuss your upcoming project and learn how we can be a valuable resource for getting it completed on time and on budget.
FAQs About Networking
Here at GP Associates, Inc., we have extensive experience in working with fiber optic cable, and you can count on us to take care of all your networking needs. Below, we have put together the answers to a few of our most frequently asked questions on the topic to help you know what to expect.
What does the term "networking" mean in this context?
When we say networking, we are referring to the process of designing, installing, and maintaining fiber optic cable networks. Our team has extensive experience and can deliver the top-notch results you are looking for.
What networking services do you offer?
As we alluded to above, our team offers a comprehensive range of networking services to help you get the best results from your fiber optic network. Whether you need to design and build a new network from scratch, expand and upgrade your existing network, or simply maintain your network's cables to keep everything in good working order, our team is here to provide the expert assistance you need.
How does fiber optic networking work?
Another question we get a lot is how fiber optic networks actually work. To put it simply, fiber optic cables are used to connect computers and servers, transmitting information between them. This information takes the form of pulses of light—the computer or server stores information in the form of binary code, which is then translated into light pulses, which travel along the cables, before arriving at their destination and being translated back into code and then into text, images, etc.
---
At GP Associates, Inc., we offer networking services for customers in Knightdale, Asheville, Charlotte, Raleigh, and Durham, North Carolina, and all along the Eastern Seaboard, including Ohio, North Carolina, South Carolina, Georgia, Florida, Pennsylvania, Maryland, Virginia, Tennessee, West Virginia, and New Jersey.