We offer exceptional aerial cable installation services that will comply with your design parameters.
Aerial cable installation, particularly aerial fiber optic cable installation, is far from being a simple project. It takes laying out a detailed plan and working with a professional who has the expertise and equipment to do it safely and accurately. At GP Associates, Inc., based in North Carolina and serving nearby communities such as Knightdale, we offer aerial cable installation from Ohio to Florida and beyond with a focus on making this time-consuming process go smoothly.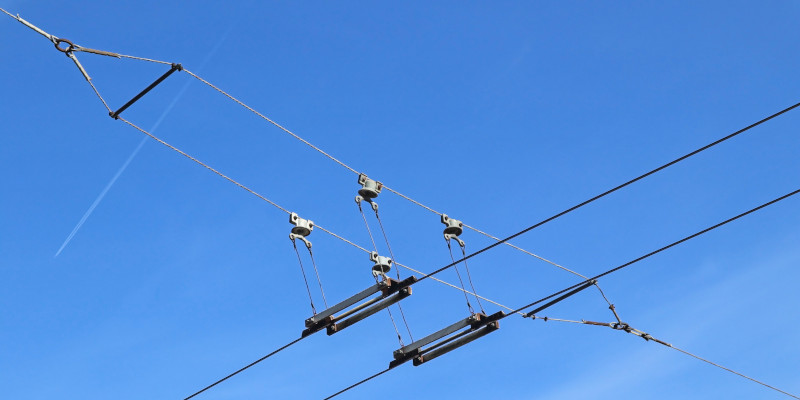 Before beginning an aerial cable installation project, it is important to have an accurate pre-survey completed so that any necessary work along the proposed route can be accomplished before we deploy our equipment and team. We are happy to discuss those situations that should be investigated to eliminate unnecessary problems that could delay the completion of your aerial cable installation project. Care must be taken when choosing splice locations and in determining the amount of cabling and other materials that will be required. We will need to know in advance of any special requirements your project involves so we have the proper materials and the tools essential for the situation.
Your aerial cable installation will be considered complete once a post-construction inspection has been accomplished and it is determined that there are no instances of damaged or kinked cable, missing or improperly installed grounds, or missing or improperly installed drip loops, and that all work complies with the design parameters. If you would like to know more about our aerial cable installation services, don't hesitate to reach out to us.
---
At GP Associates, Inc., we offer aerial cable installation services for customers in Knightdale, Raleigh, and Durham, North Carolina, and all along the Eastern Seaboard, including Ohio, North Carolina, South Carolina, Georgia, Florida, Pennsylvania, Maryland, Virginia, Tennessee, West Virginia, and New Jersey.